Welcome to zing :: innovative and creative with a can-do attitude :: keep reading to learn about what we can do for your business.
Recent Projects
We are creative people making incredible things. Have a look at some of our latest work below.
"Creative living is choosing the path of curiosity over the path of fear."
Recent News
Have a look at a day in the life of zing and keep up with current events.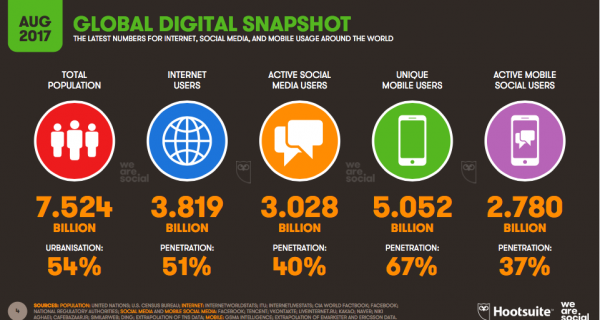 August 30, 2018
Amazing fact: There are now over 3 billion people logging onto social media accounts around the world, meaning…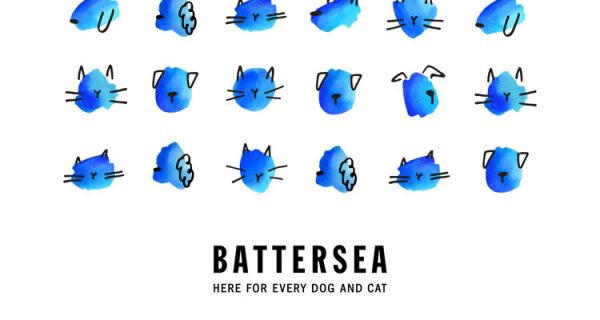 April 17, 2018
Branding is such an important part of a business or product: we are visual creatures and many of…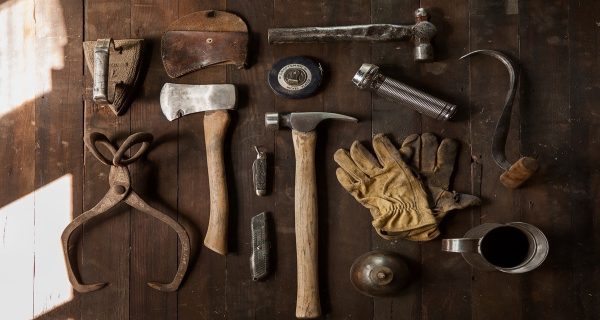 March 25, 2018
Ideas for your own blog When we talk about blogging to our clients, one of the most common…
You are a machine of efficiency - thank you!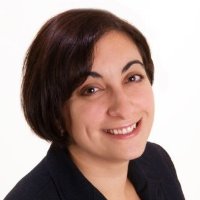 Ewa has been hugely professional, efficient and friendly, her enthusiasm has galvanised me into action. After 20 years of working in journalism I have rarely encountered a PR of her calibre.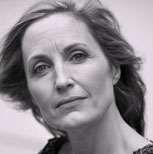 I have really appreciated how you have always suggested solutions or calmly explained why you don't think things should be done differently, or could not be, given time or other constraints. It has made a world of a difference that I have not had to tiptoe around to give voice to my concerns and worries. Thank you - I really appreciate your generosity of spirit!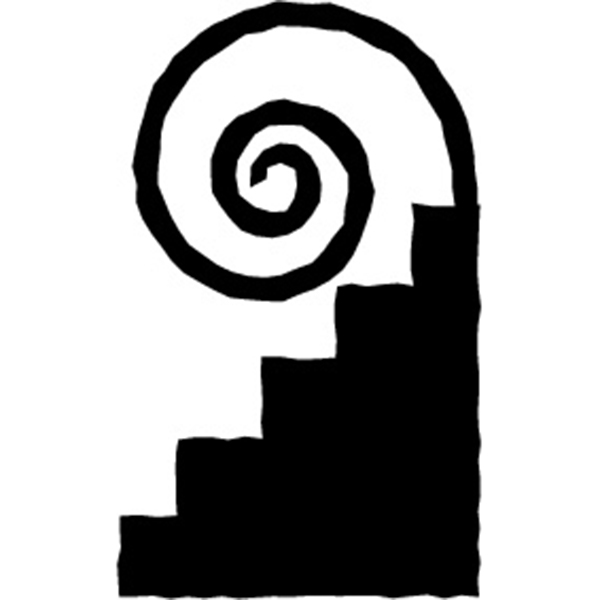 Ewa is both highly skilled and super efficient and brought us invaluable expertise in digital marketing, design and promotion. She is a consummate professional and her lively and creative approach helped push the business forward. Thank you!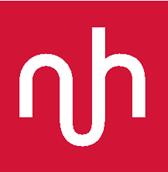 Ewa is an absolute pleasure to work with as she's always so helpful and efficient. Without fail, you can be confident she will reply to queries and requests without delay and can be relied on to supply all the information needed. She's also great at keeping in touch with the latest news from her clients. I look forward to working with her for many years to come!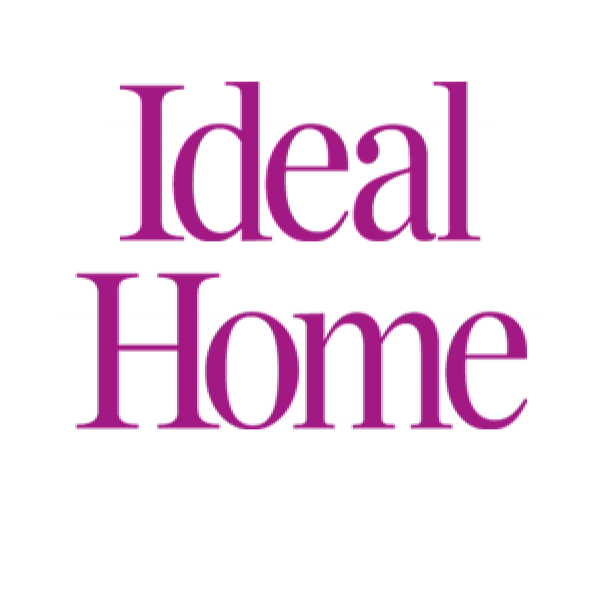 Words are not enough to say how impressed I am with your service and attention to detail. Thank you for making me feel so professional and confident.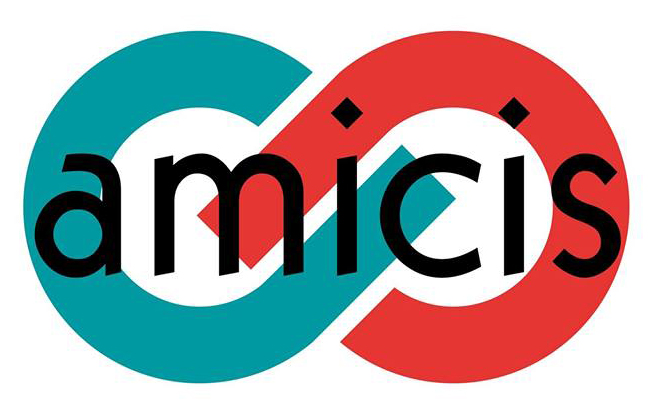 What's refreshing about working with Ewa is that she understands journalism as well as PR, and is therefore able to meet my needs far more satisfactorily than many PRs in the business. Of course, this means I go to her more regularly - and so her clients are far more likely to get coverage than other firms with less savvy PRs!