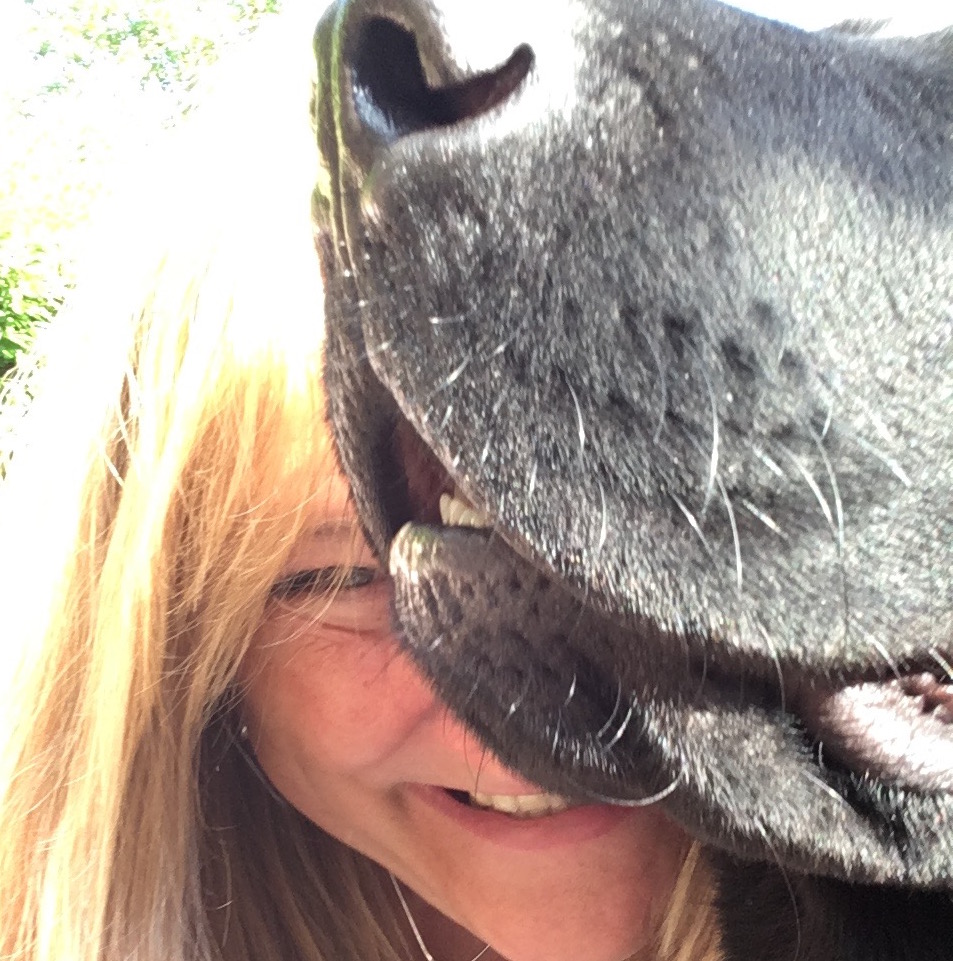 Ewa Opalinska Shephard
El Presidente
Ewa likes to think she is the creative brains behind the team. George begs to differ - and Jeaves just agrees with George!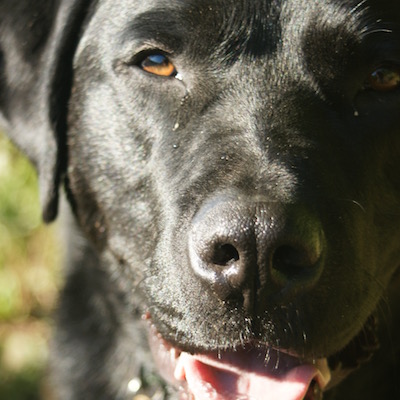 Jeaves
Social Media Master
Jeaves is the energy and inspiration behind much of the team - his enthusiasm is extremely catching!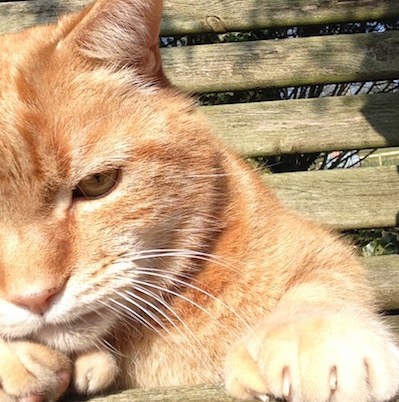 Gorgeous George
The Ideas Person
We all know cats are in charge. George takes this knowledge a step further and proves cats may be aliens too!
zing is the brainchild of Ewa Opalinska Shephard, a design, marketing communication and PR specialist. Ewa has been working within this area of expertise for many years (mumble… nearly 30…) across a wide variety of industries giving you a wealth of expertise, skills and enthusiasm.
Industry experience includes art and craft, publishing, food and drink, homes and interiors, professional services, motorsport, retail, manufacturing, healthcare, social housing, training, technology and IT – B2B, B2R and B2C.
Task experience includes:
web design, from concept to realisation, brochure websites to e-commerce
brand creation, design and development, from a simple logo to a full suite of printed and digital touchpoints
press release copywriting, production and circulation
product placement PR for both print and new media (television and web)
copywriting: soundbites (expert quotes), product brochures, websites, case studies, blogs and newsletter
journalism: many published articles including topical stories, lifestyle, interiors, ecology/environment, legal, educational
event management – new product launches,  new showrooms and offices, exhibitions, networking events
However zing is not just one person, its is the amalgamation of many years of building contacts and people in the know, for you to use.
A few brands zing has worked with over the years include…
Aga Foodservices Group – Fired Earth Interiors
Bank of England
Baumatic
Beers By Post
BMW (GB)
Devon & Cornwall Housing Group
Gazco
IBM
Ideal Standard
Magna Housing
Notting Hill Editions
Original Style
Price Waterhouse
Prodrive
Stephens Scown Solicitors
Stovax
The Shephards Group
Vauxhall Motors
WBW Solicitors