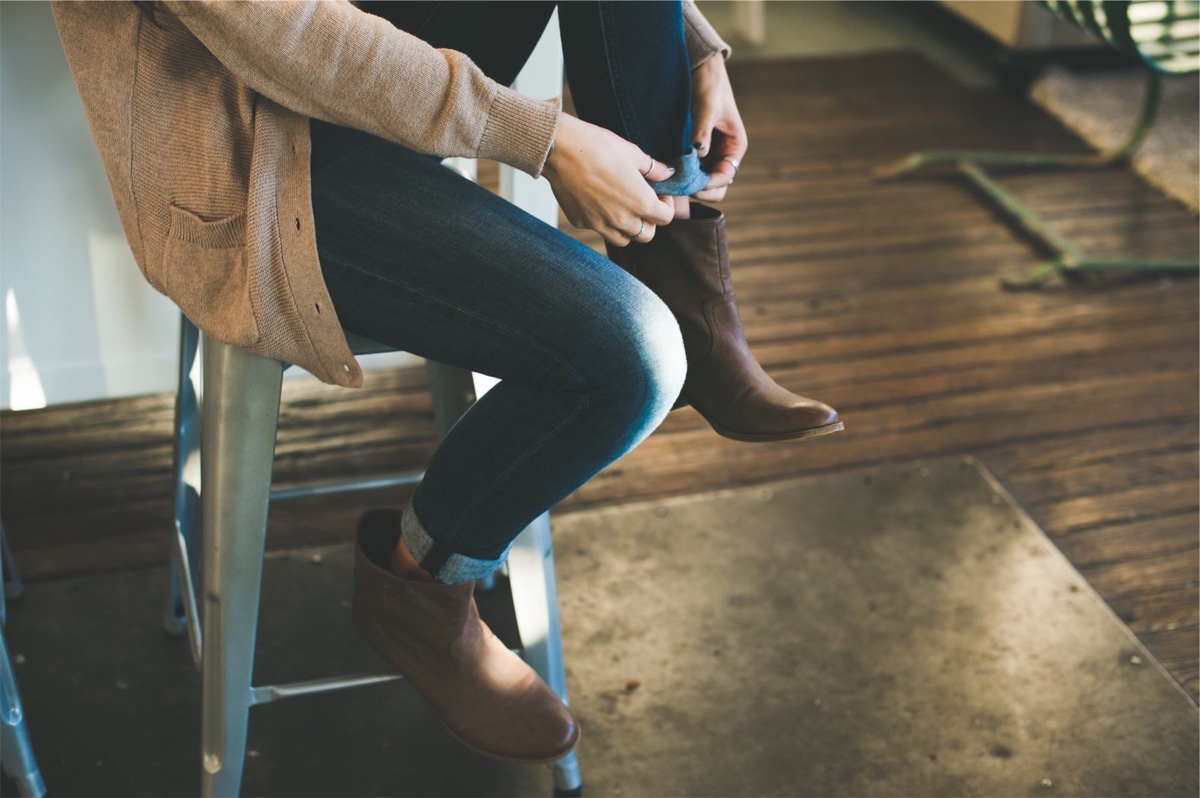 Putting my new boots on (aka new website!)
One of the things most designers fall foul of, including me, is concentrating on their client's work and not on self-promotion:
Web designers can get so consumed with creating the perfect client websites that they neglect their own. This is bad, because 48 percent of consumers say a website's design plays the top role in how they view the credibility of a business. Your website is a reflection of you as a designer. It should both show off your best design skills and offer the potential client a glimpse of what you do and do well. Show off your best work.
So, here is my new website, still underway but looking fresher and lovelier than before! I hope you like it!